Why Cider
I began making wine in the early 80's as a home winemaker. Some of the first wine I made was from fresh apple juice purchased from the local grocery. It was great stuff to practice with, but wanting to be a "serious" winemaker, I moved on to grapes and wine-making as a vocation. Throughout the years as a professional winemaker I've been called on to make many types of fruit wines and mead but never made it back to apple. About twenty years ago I started Chatter Creek Winery, making sparkling and still wines. The idea of working with apples again languished on the "that'd be fun to do" list.

A year or so ago, after a particularly awful day of not doing winemaking at the winery, I grabbed a couple of carboys and some yeast, stopped at the store for apple juice on my way home, and The Pilot Project was started.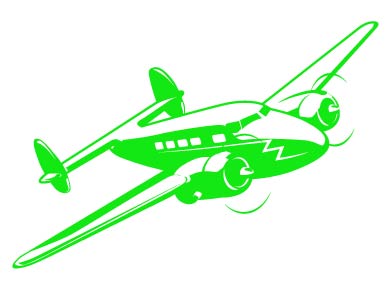 Pilot Project, Golden Cider
This is a winemakers take on how to make cider. There for it is balanced a bit more like a wine than your typical cider. The apples used to make the cider are all grown in Washington and are primarily culinary apples like Fugi, Honeycrisp, Pink Lady, SweeTango, Piñata, Granny Smith, Red and Golden Delicious.
The cider is Golden in color with moderate apple flavor. The acid and sweetness are in balance and present a natural apple flavor with some light tannin, notes of honey, stone fruit and pineapple medium carbonation.
ABV 6.9%, CO2 2.0 volumes.
Abailable in 500ml Swingtop bottle $10 and in 1/6 barrel (20lt) keg $225
Chaider Clipper, Chai infused apple cider
The Chaider Clipper is Golden Cider infused with Chai Tea and sweetened further with Clover Honey. The blend of spices that make Chai adds wonderful aromatics to the already apply flavors of the Golden Cider. The black tea in the Chai adds tannon and back bone. Honey in small amounts only adds aromatics and enhanced spice but does not add sweetness. It all comes together as spicy robust and elegant.
ABV 6.9%, CO2 2.0 volumes.
Abailable in 500ml Swingtop bottle $10 and in 1/6 barrel (20lt) keg $225
Barrel Roll, Whiskey Barrel aged Apple Cider
This cider was aged in a small American oak barrel that had been used to age Woodinville Bourbon Whiskey. It is bone dry and displays the balance of oak and apple aromas. About a third of the apples used in the blend are Granny Smith, which provide the nice snap in the finish. Only 120 bottles and 1 1/6bl of this were produced and it is only available through the winery tasting room or on line.
ABV 6.9%, CO2 2.0 volumes.